Kibbutzim in Upper Galilee welcome some 25,000 guests.
Kibbutz Na'an marks birth of over 50 new babies.
By Ahiya Raved
Close to 100,000 Israelis spent the Shavuot holiday at celebrations in Kibbutzim across the country Wednesday, including in the Upper Galilee region where some 25,000 guests spent the day on 29 different Kibbutzim. The high holiday turnout comes despite high temperatures Wednesday throughout the country.
Since the founding of the first Kibbutz, Shavuot was one of the major holidays celebrated in the farming communes due to their agricultural character.
Wednesday's Kibbutz celebrations included large parades which displayed the best products from various industries and homes as well as children and of course babies born over the last year. The Kibbutz with the highest birthrate last year was Kibbutz Na'an near Rehovot where no less than 50 new babies were born.
Kibbutz Dan in the Upper Galilee region benefitted from two celebrations this year. Besides traditional Shavuot celebrations, the Kibbutz also marked 75 years since its creation. More than 100 people took part in the anniversary ceremonies on Tuesday after two months of preparations.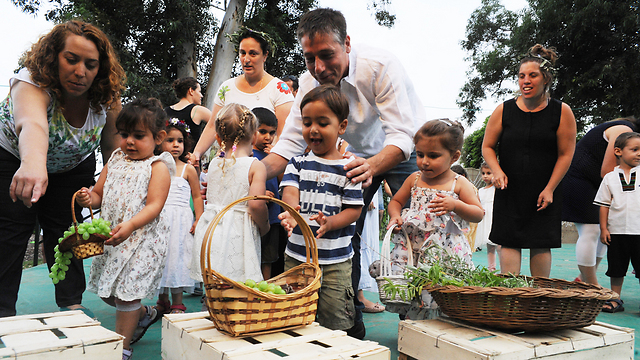 Photo: Avihu Shapira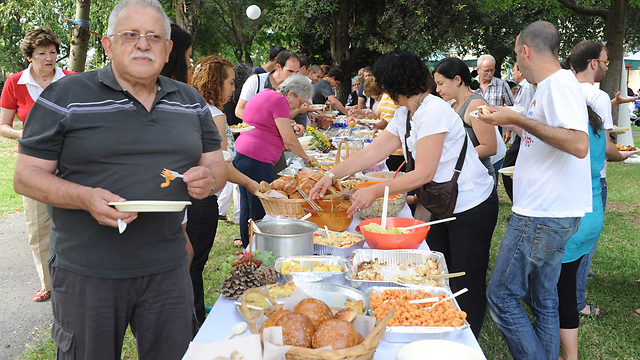 Photo: Avihu Shapira
"Almost 900 people came, much more than what we expected," said Dan's cultural coordinator Galit Kotlonsky. "I was just wonderful to see all of the kids running around on the grass. We've expanded a lot in the last few years, and all the farmers and young people came back to live here."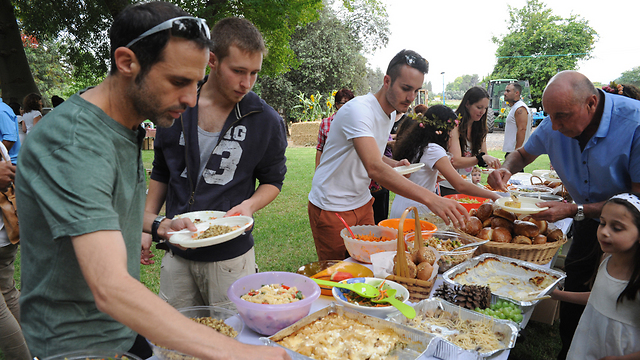 Photo: Avihu Shapira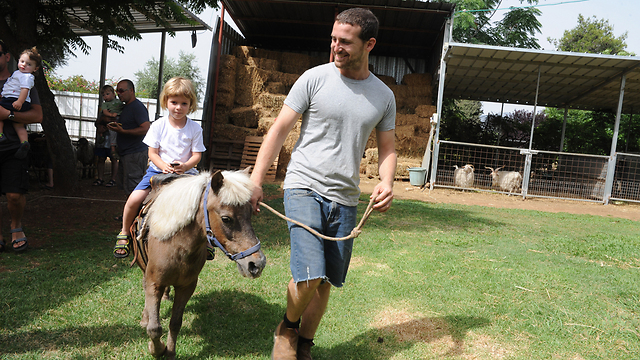 Photo: Avihu Shapira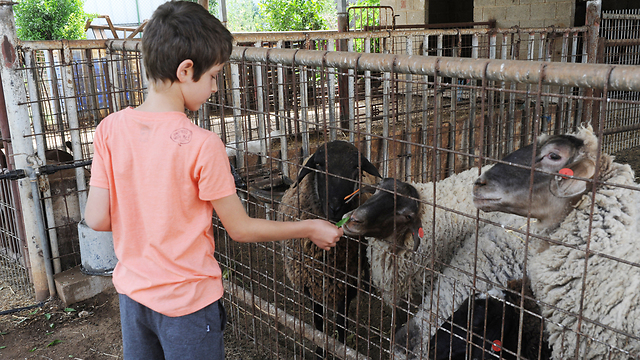 Photo: Avihu Shapira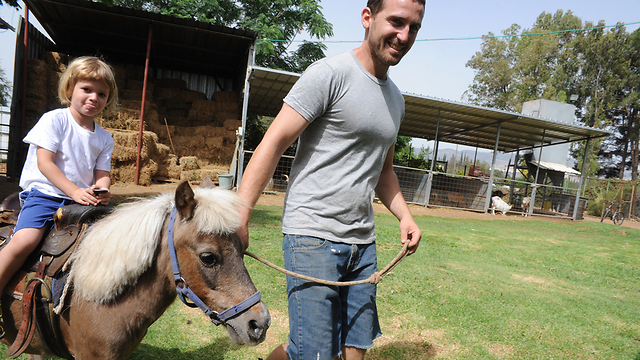 Photo: Avihu Shapira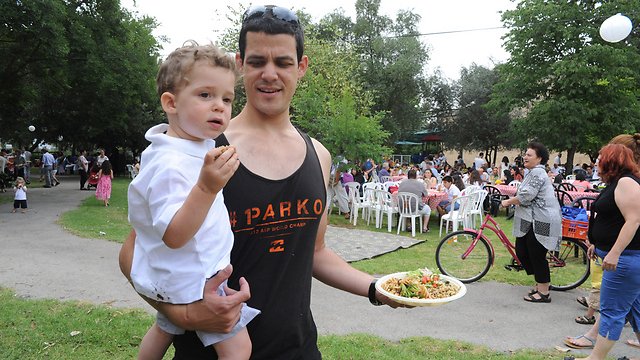 Photo: Avihu Shapira
The birthrate at Dan can't compare with that of Na'an, but last year's celebrations were cancelled as a result of sudden rain storms, so Dan was able to boast the birthrate from the last two years on Wednesday: over 50 newborns.
"At this rate we'll overtake Na'an in a few years," members of Kibbutz Dan promised with a smile.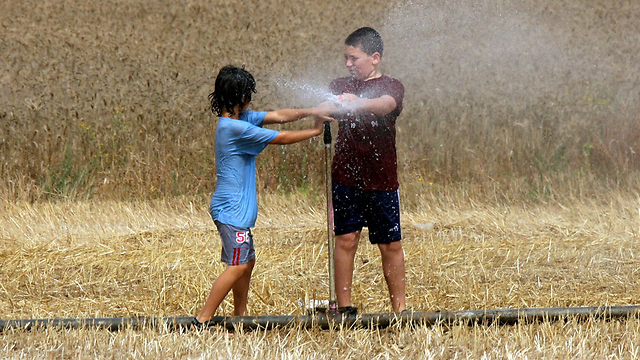 Photo: Roee Idan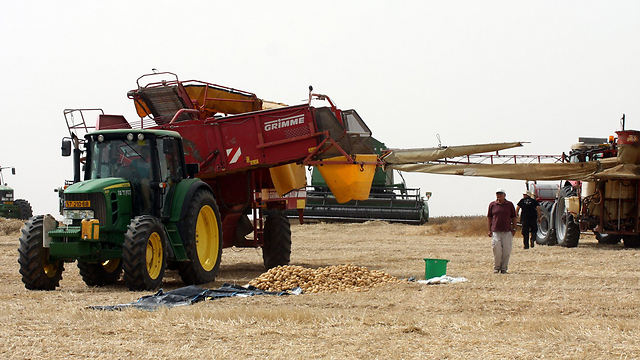 Photo: Roee Idan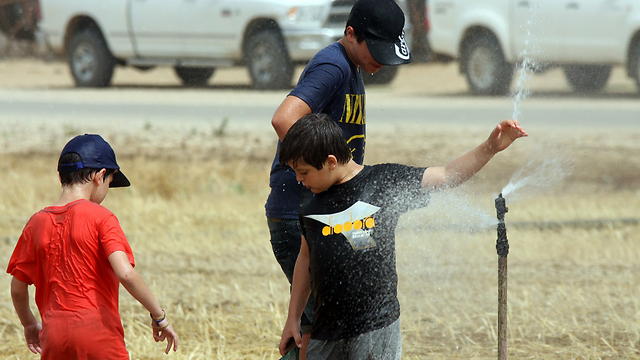 Photo: Roee Idan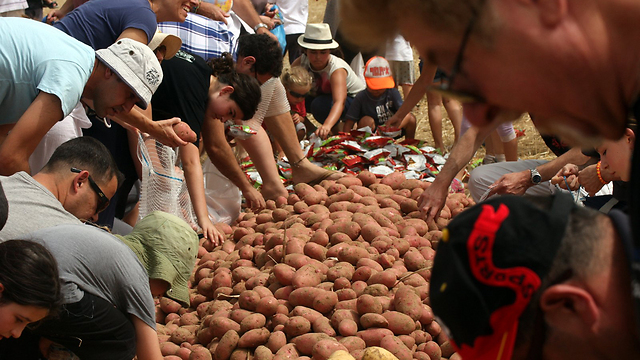 Photo: Roee Idan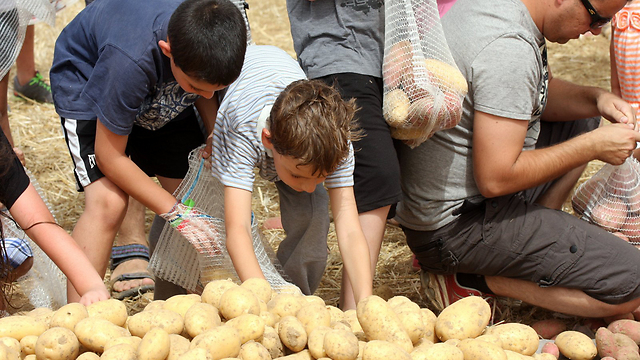 Photo: Roee Idan
The northern-most Kibbutz celebrations took place at Kibbutz Snir with a crowd of some 500 people.
The head of the Upper Galilee Regional Council, Giora Salz, said that this year's Shavuot holiday was a community celebration of four generations.
"Two sides of the Kibbutz are expressed in these events: the community, through individual production of Kibbutz members and residents, and the economy," said Salz.
View original Ynet publication at: http://www.ynetnews.com/articles/0,7340,L-4526935,00.html