New construction project breathes new life into 3,400 yr-old citadel by preserving parts of the discovery for display for residents and visitors.
By i24news
The Israel Antiquities Authority announced Tuesday that the remains of a 3,400 year old citadel that were recently uncovered in an archaeological excavation will be incorporated into a new apartment building in the northern coastal town of Nahariya.
The dig was carried out by the authority, working alongside members of youth groups and high school students.
The architect of the high-rise project worked with the Interior Ministry's regional committee for planning and construction, to find a way to preserve part of the citadel for display for residents and visitors.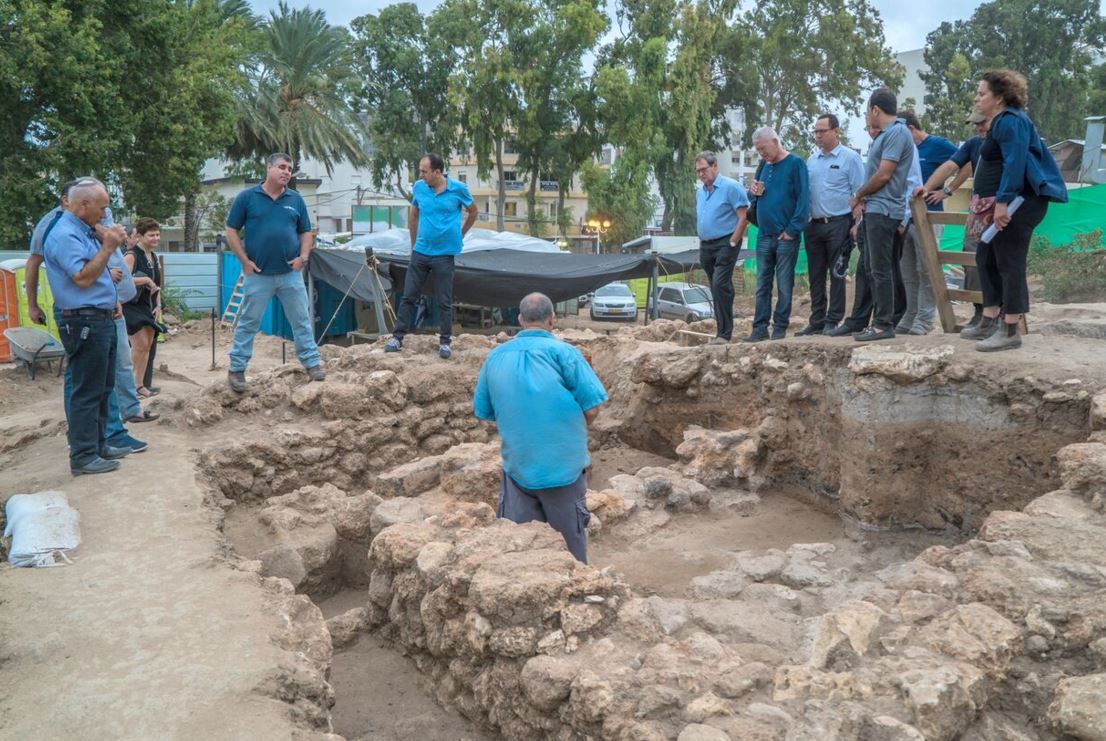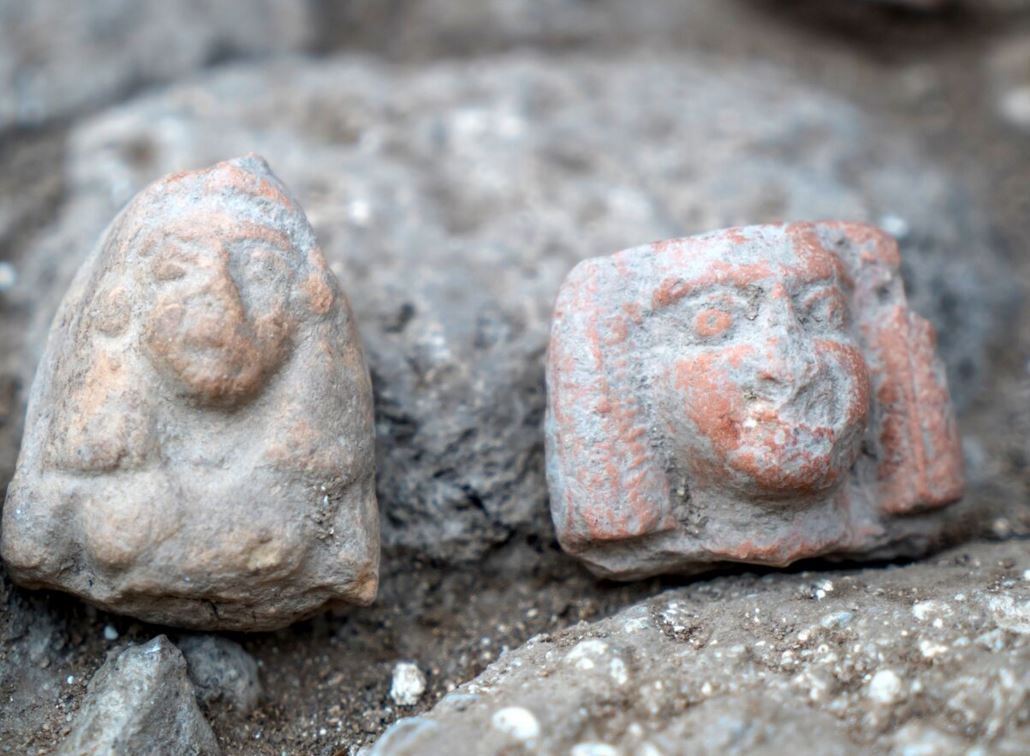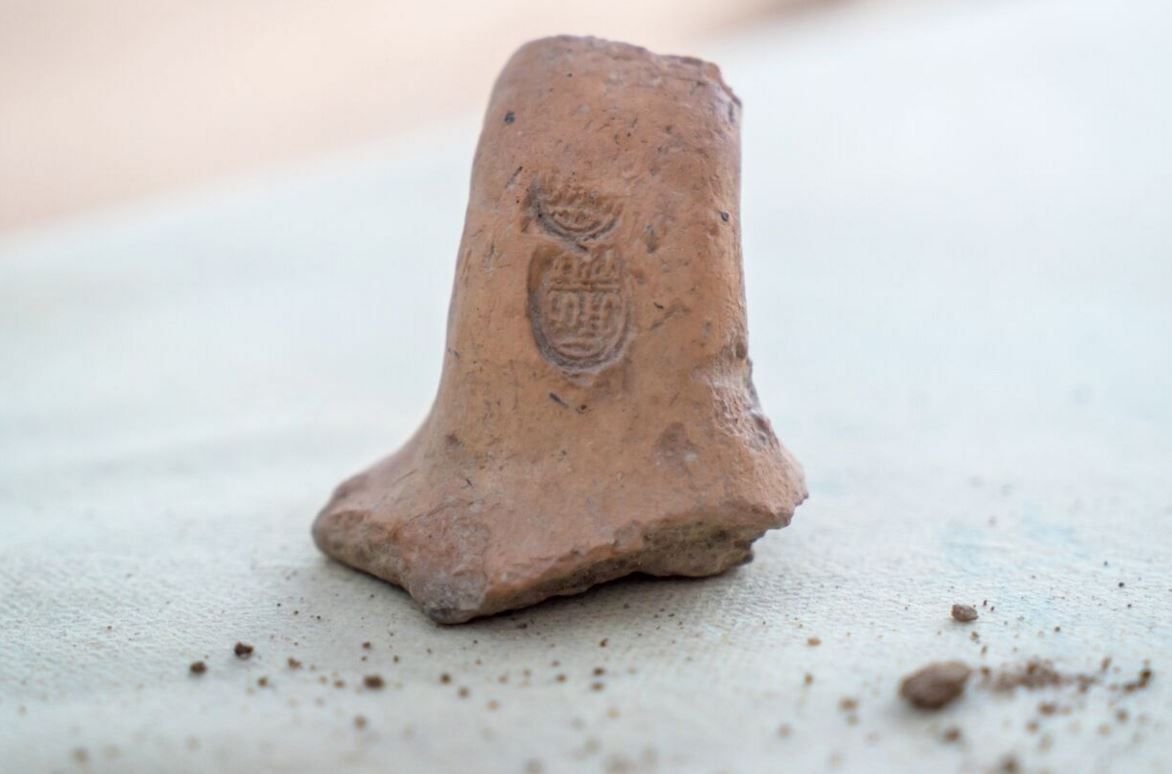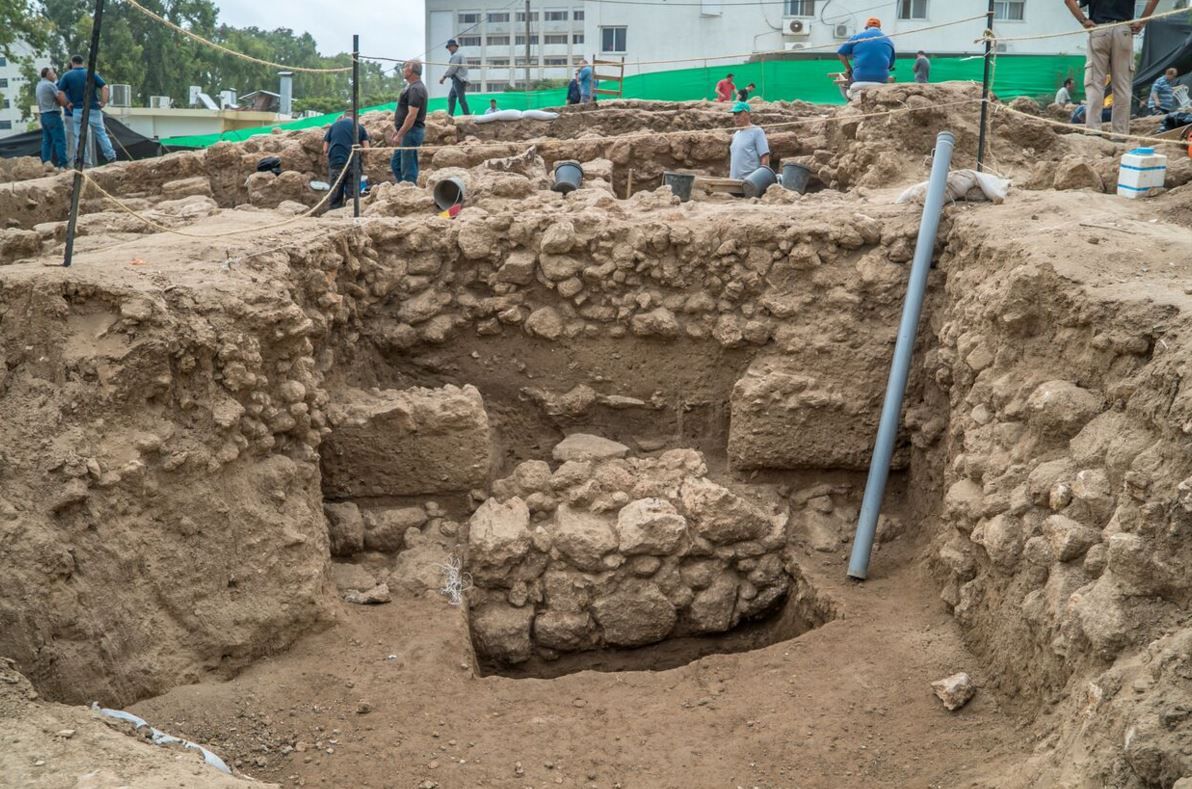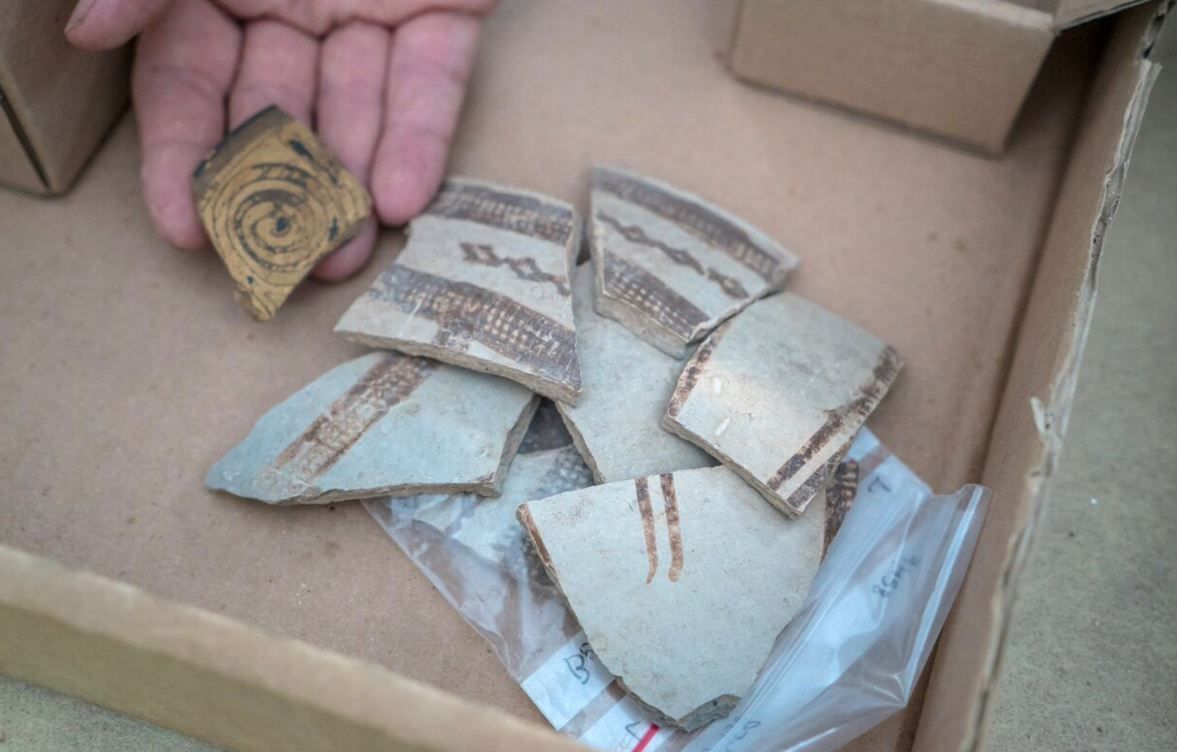 Above Photos : GUY FITOUSSI, COURTESY OF THE ISRAEL ANTIQUITIES AUTHORITY
View original i24news publication at:
http://www.i24news.tv/en/news/israel/society/98177-160106-new-constuction-project-breathes-new-life-into-3-400-year-old-citadel