Mahmoud al-Zahar, a senior Hamas member claimed the terror-tunnels that IDF troops have been scouring the Gaza border to find & destroy, have already crossed the border into Israel, but afterwords, he recanted.
By Elior Levy
IDF Combat Engineering Corps troops have been filmed scouring the Gaza border area in an attempt to discover possible tunneling activity by Hamas, in a video shared among Gazans on Wednesday.
The issue of tunnels has been at the top of the Israeli and Gazan agendas in the past two weeks, following the collapse of three tunnels in the last fortnight. A number of Hamas militants were killed and wounded in the collapses. 
The Hamas leadership has been uncharacteristically open on the topic of the tunnels, which the organization sees as a strategic weapon against Israel. Ismail Haniyeh was the first to speak, hinting that Hamas was digging tunnels towards Israel from east of Gaza City. 
Following Haniyeh was senior Hamas member Mahmoud al-Zahar, who said on Wednesday that the tunnels dug by the organization's armed front have already crossed the border into Israel. "The tunnels reach deep, beyond the Gaza Strip," al-Zahar said. "The land that was conquered in '48 is not safe."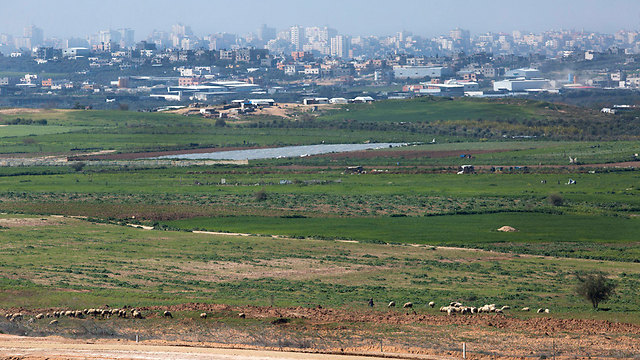 Photo: EPA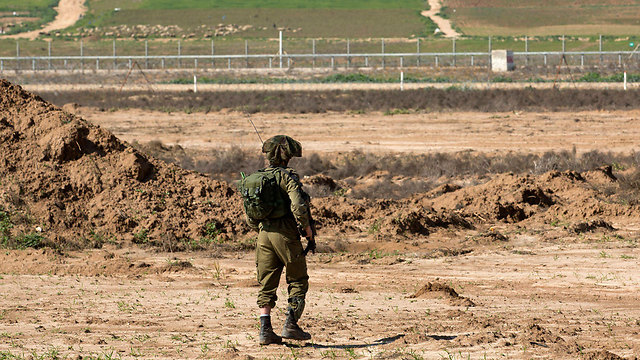 Photo: EPA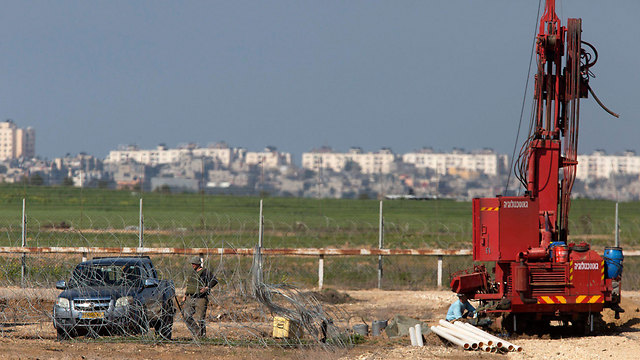 Photo: EPA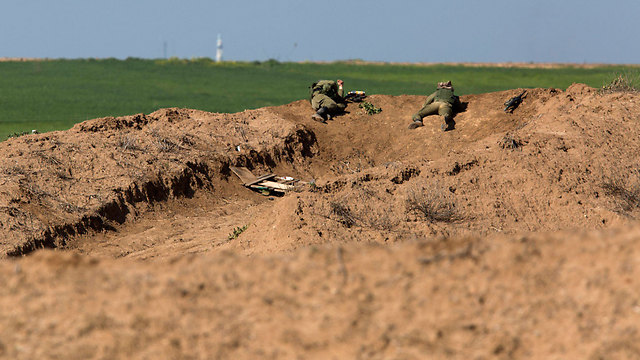 Photo: EPA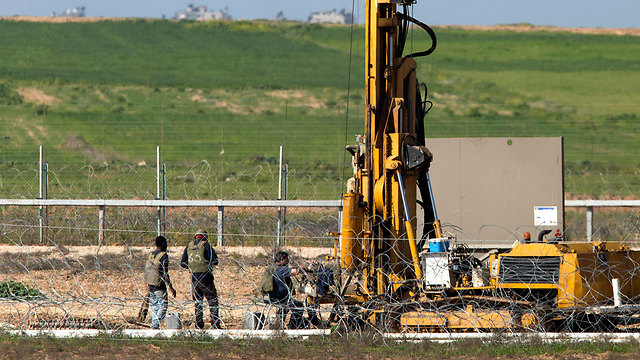 Photo: EPA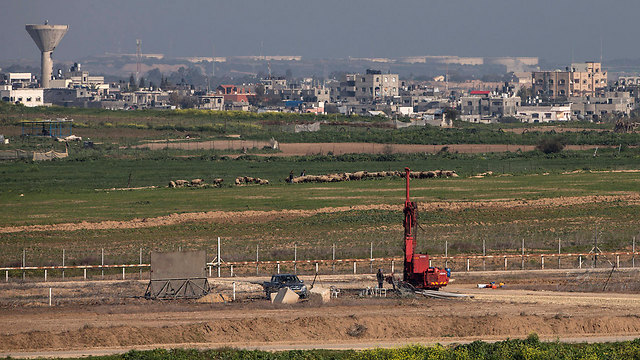 Photo: AP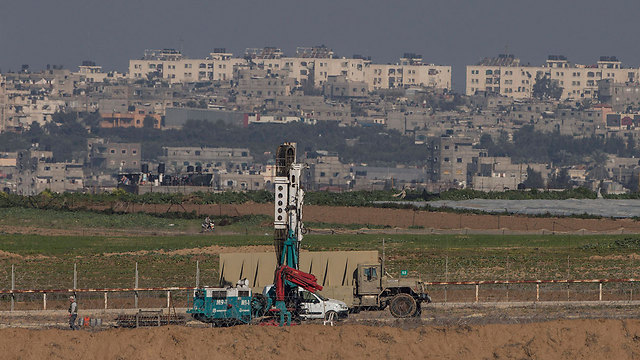 Photo: AP
It's doubtful that al-Zahar, who no longer ranks among Hamas' decision-makers, actually has this information and could simply be boasting. Even so, al-Zahar recanted his statements a short time later, saying his words were taken out of context and that Hamas' tunnels are strictly defensive, meant to safeguard the Palestinian people from Israeli aggression. 
In addition, videos of al-Zahar's statements on the matter have been removed from YouTube by unknown parties.
View original Ynet publication at:
http://www.ynetnews.com/articles/0,7340,L-4761807,00.html