Veiled in secrecy, but finally confirmed Thursday, 

one of the music world's hottest superstars has scheduled 2 shows in Tel Aviv for early August.

 
By Ami Friedman
Superstar Beyoncé is set to play two concerns in Tel Aviv's Yarkon Park early this August, it was confirmed on Thursday.
Despite an agreement between the Israeli production company and the singer's representatives, officials at the company denied that there was any signed contract.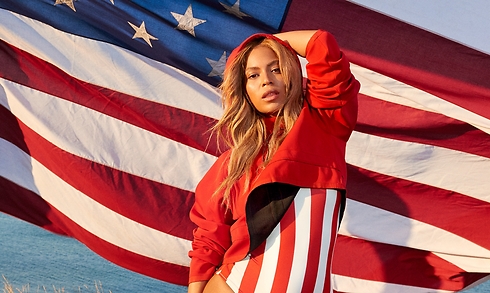 Rumors and speculation swirled over the possible concert on Tuesday, when official dates for Beyoncé's international tour were published on her website, including an August show at Tel Aviv's Yarkon Park. Continue Reading »