The NGO, UN Watch, terms controversial UN appointment of the wife of outgoing & overtly antisemitic UN monitor Richard Falk, 'crass nepotism' that will "harm the cause of human rights… and undermine the interests of the United States."
By i24news
An NGO has issued a call for the US ambassador to the United Nations, Samantha Power to block the appointment of Turkey's Hilal Elvar as the new Special Rapporteur on the Right to Food. Elvar is the wife of outgoing UN monitor for the West Bank and Gaza, Richard Falk. The vote on her appointment is scheduled for Thursday.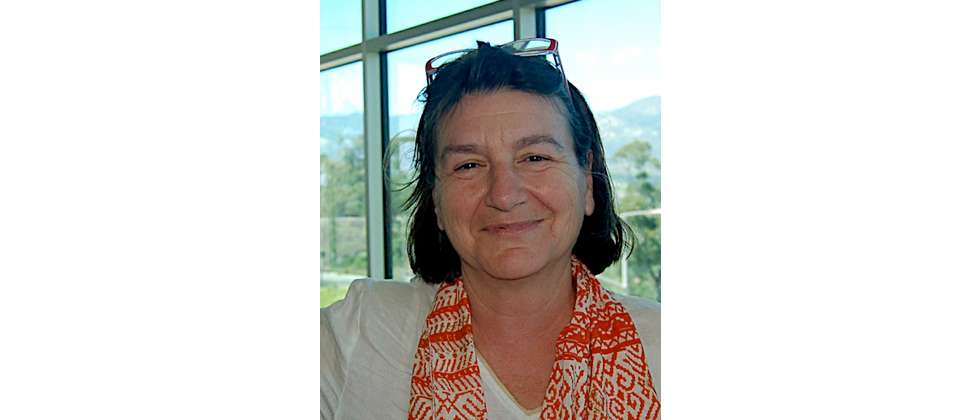 In the letter sent by UN Watch on Wednesday, the group expresses "deep concerns" over her appointment and urges the US to oppose her candidacy on the basis it "will harm the cause of human rights, damage the reputation of the United Nations, and undermine the interests of the United States."
"I don't know why the US is refusing to speak out. The appointment of [controversial outgoing UN monitor Richard] Falk's wife for a six-year term on the same day that his own term ends is crass nepotism, in flagrant breach of council rules," said UN Watch executive director Hillel Neuer.
The NGO argues that Elvar would use her position to follow a "politicized and prejudiced path" in a position that was "conceived by Cuba in 2000 to be used as a political weapon against the US and West."
The Geneva-based advocacy group said the former Turkish government adviser failed to justify the job's minimum requirements, gave self-disqualifying answers in her application form and stated she was in violation of the council's conflict-of-interest prohibition.
In a similar statement UN Watch issued in March, Neuer wrote that Elvar, "like her husband," has "promoted the writings of the world's leading 9/11 conspiracy theorist, accused Israel of 'genocide' and 'Water Apartheid,' and systematically blames Western society for the world's ills, accusing America and Europe of Islamophobia and racism."
Falk, the outgoing UN Human Rights Council's monitor for the West Bank, Gaza Strip and East Jerusalem, has been a vocal critic of Israeli policies since his appointment in 2008, and has charged the Jewish state with imposing "collective punishment" on Gaza, demolishing homes and repeatedly deploying "excessive force."
The 82-year-old American, who is an emeritus law professor at Princeton University, most recently made headlines when he accused Israel of a campaign of ethnic cleansing and apartheid policies towards the Palestinians.
In March, US envoy Samantha Power said Falk's term had "tarnished" the body's reputation and the United States was looking forward to his departure.
The Special Rapporteur on the Right to Food appointment will be decided in Geneva on Thursday.
The UN Watch letter was also sent to ambassadors from Austria, the Czech Republic, Estonia, France, Germany, Ireland, Italy, Japan, Romania and the UK — all of whom are voting members on the 47-nation UN Human Rights Council (UNHRC) — and to Canada, an observer.
View original i24news publication at: http://www.i24news.tv/en/news/international/140507-ngo-blasts-controversial-un-appointment