Israeli rescue helicopters, missile boats, swiftboats, patrol boats, along with para-rescue soldiers from the IDF's elite 669 unit with search & rescue vessels took part in the joint naval drill held at the NATO facility in the Greek islands.
By Yoav Zitun
A joint training exercise between the US, Greek and Israeli navies held at a NATO facility in the Greek islands has recently concluded.
The drill included several training missions, with Israeli missile boats, patrol boats, swiftboats, rescue helicopters with para-rescue soldiers from the elite 669 unit, and search and rescue vessels all took part in the exercise.
One of the training missions involved "Snapir" underwater sappers taking over a cargo vessel which had been "hijacked" by terrorists who were armed with sub-machine guns. The Snapir forces "rescued" the ship's crew and neutralized the "enemy" forces.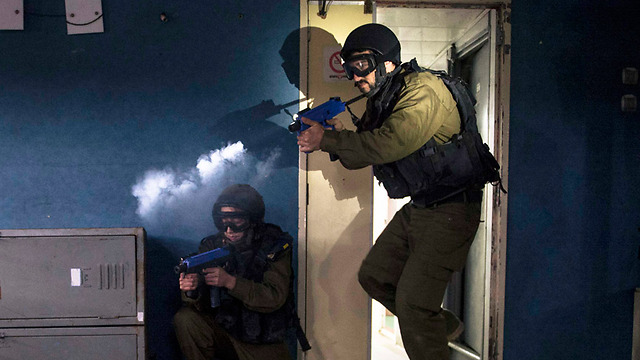 The Snapir unit's day-to-day tasks include swimming under dozens of cargo ships arriving in Israeli ports every day to make sure that there are no bombs strapped to the bottom of the vessels that could blow up the ports.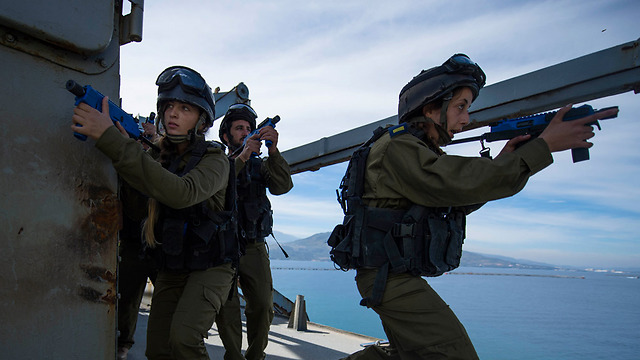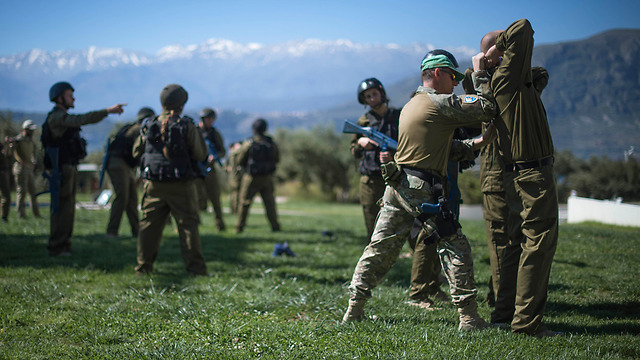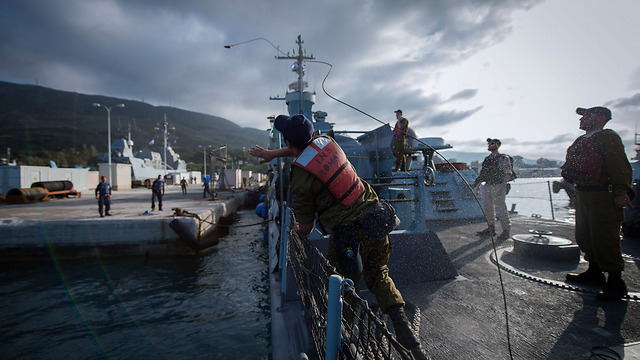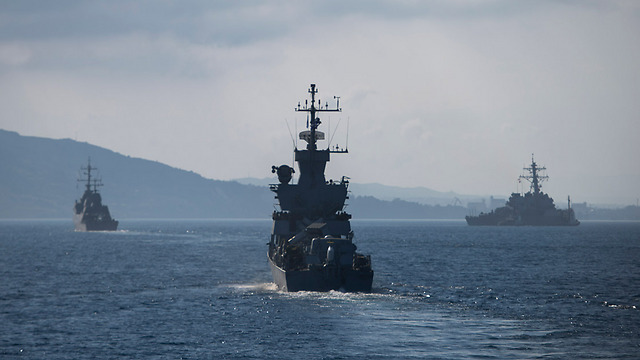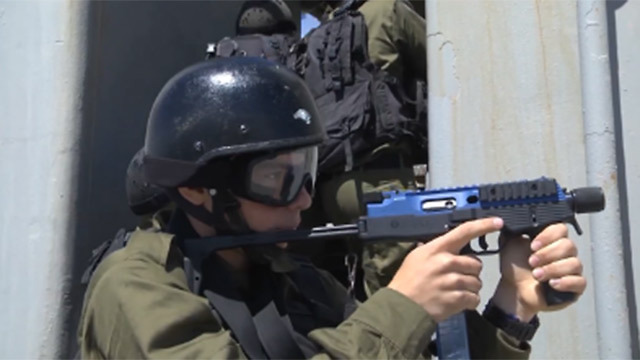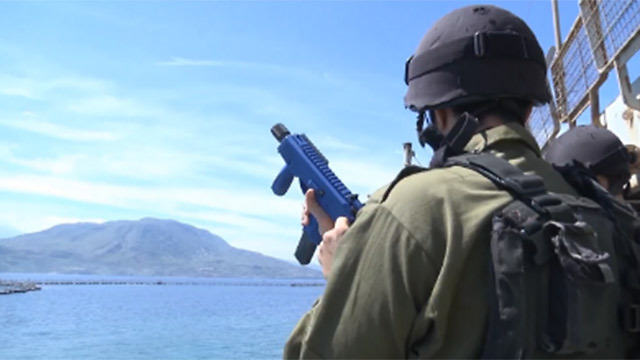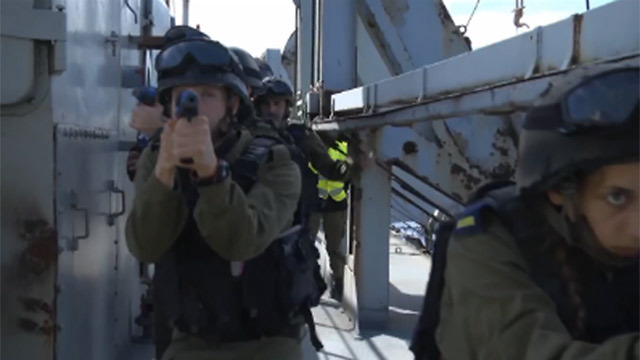 The head of the Israeli delegation, Lt.-Col. Ori Arnon, said that the reason for holding the drill was to "share information and techniques with other militaries, sail to a far off destination, and learn from mutual debriefings."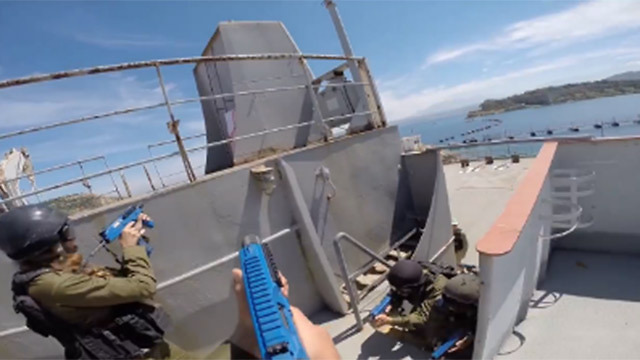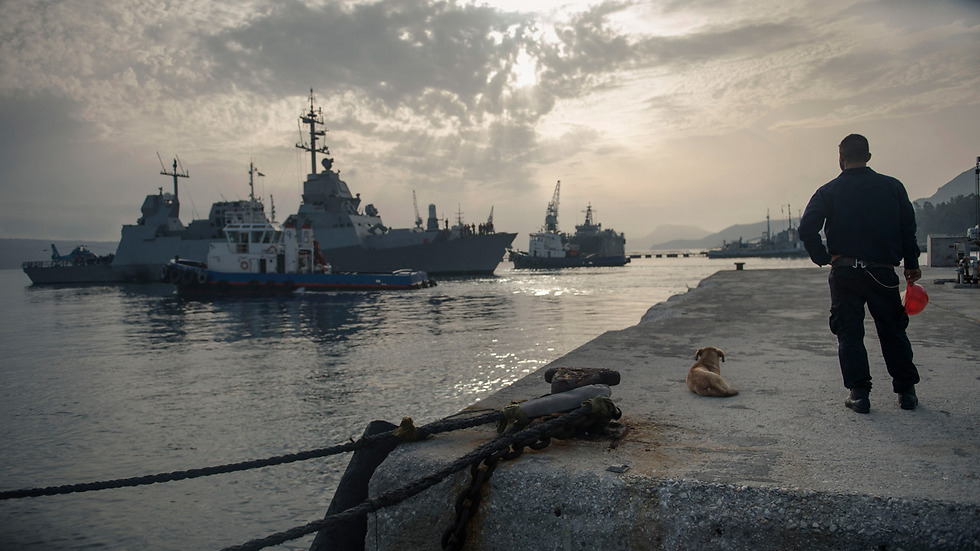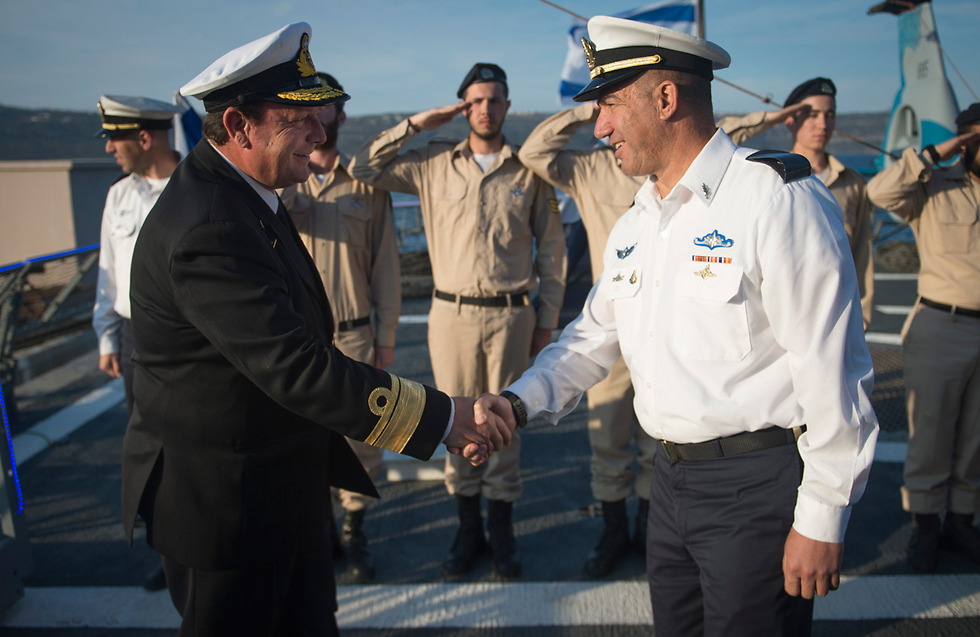 He went on to say that "at the end of the day, this was a cross-cultural meeting. Unsurprisingly, the Israeli forces performed well under pressure and changing conditions. Meanwhile, the Americans and Greek stuck to their plans. All of our fighting techniques are similar, and the drills were in accordance with NATO standards."
All Noble Dina 2016 Joint Exercise Photos Courtesy of IDF Spokesperson's Unit