With the purchase of an Israeli firm pioneering the field of virtual reality, Facebook will follow Apple, Intel & Microsoft who are already operating VR R&D capabilities in Israel.
By Assaf Gilad, Calcalist
Facebook is negotiating the acquisition of Israeli Pebbles Interfaces, which deals in one of the social network's most promising current fields of activity – virtual and enhanced reality. Ynet's sister publication Calcalist learned that after having acquired Oculus VR, Facebook now wants to buy Emil Alon and Nadav Grossinger's company which develops gesture recognition technology.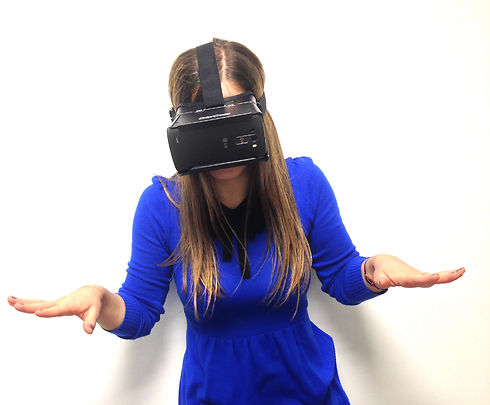 Seeing reality… virtually. – Photo: Archive/Shahar Shoshan
While other pioneers in the field such as PrimeSense and Microsoft focus on body gesture recognition, Pebbles' technology works with finger gestures, aimed primarily at gamers, but also has applications for TV, computers, or smartphone operation while driving. Continue Reading »