After giving warnings, IDF forces open fire killing at least 5 Gazans, wounding 35, when some 400 Palestinians riot near Gaza border fence with Israel.

 
By Elior Levy, Yoav Zitun
IDF troops killed five Palestinians on Friday afternoon, after firing live rounds at violent riots near the northern border of the Gaza Strip. 
Israeli troops reportedly fired at the Palestinians after they approached the no-go buffer zone enforced on the Gaza side of the northern border fence. Thirty-five others were wounded in the incident.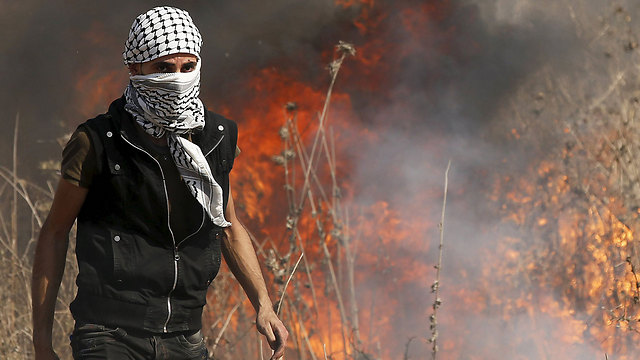 Photo: Reuters
Ahmed Al Harbawi (19) from Nuseirat refugee camp and Houssam Dola (20) were named as two of the deceased Palestinians according to medical sources inside Gaza. Continue Reading »